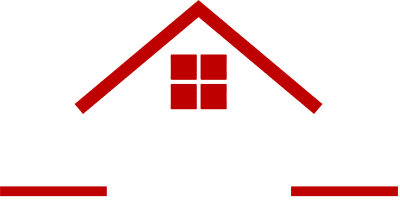 ARTIFICIAL LAWN INSTALLERS
Brighten up your garden and say goodbye to the lawnmower! Offering a perfectly kept lawn all-year-round, artificial lawns offer a garden you can enjoy with minimal upkeep. We cover Kent, Deal, Dover, Canterbury, Margate, Sandwich, Ramsgate and the surrounding areas.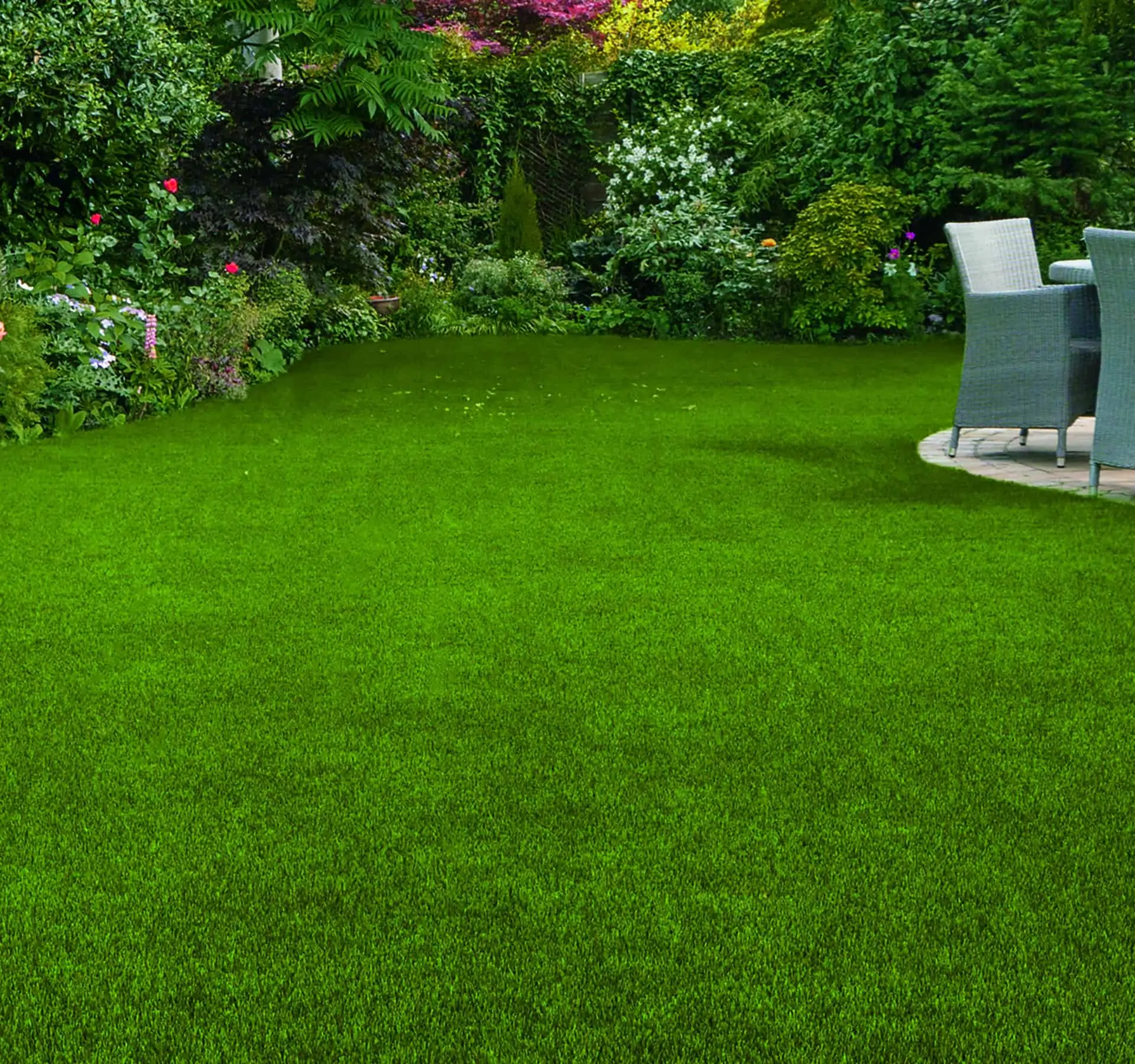 Asphalt Driveways of Deal only use quality artificial grass so that you can be assured your new lawn will last. We are proud to be Always Green (by Marshalls) Accredited Installers.
5 benefits of artificial lawns
Unlike your traditional grass lawn, an artificial lawn does not have to be cut, raked, weeded or fed. Maintenance of an artificial lawn is as simple as removing loose leaves which may have blown on to the surface. It is ideal for those who do not have the time or are unable to maintain a garden lawn.
Grass lawns that are situated in shaded areas usually suffer from poor growth and are generally taken over by moss or worse. With an artificial lawn, this issue is resolved as it is made of synthetic materials.
You may not think about it too much, but a grass lawn is costly to maintain. There is the initial cost of a lawnmower, as well as the regular fuel and oil costs to consider. With an artificial lawn there are no needs to buy strimmers or rakes. Furthermore, there are no continuing costs of grass seeds and fertilisers.
Artificial lawns require no watering! This is a benefit to the environment as it will save water, especially in times of lower rainfall during the hot summer months. It is also great for your wallet as your water bill will reduce annually.
Maintaining a traditional grass lawn takes time, money and effort. An artificial lawn requires nominal maintenance, freeing up your time to enjoy being in your garden.
how much does AN ARTIFICiAL LAWN cost?
The cost of a new artificial lawn will depend on several factors including the size of the area to be converted, preparation of the ground to be covered, the specification of the artificial grass chosen and site waste removal. You can enter your lawn requirement details into our Artificial Lawn Cost Calculator to get a better idea. For a free consultation and quote, call us today.
ARTIFICIAL GRASS COST CALCULATOR
Use our artifical lawn cost calculator to give you an estimate as to how much a new lawn could cost. Please note that this is a rough estimate only and the final cost will depend on many of the considerations. For a free consultation and quote call Asphalt Driveways of Deal today – 07870 630095